Cathode Active Materials
Cathode Active Materials are the core of our business
Cathode Active Materials (CAM) are high purity chemicals that define the output and application of different types of rechargeable lithium-ion batteries used in electric vehicles and renewable energy storage.
Electric vehicle and battery cell manufacturers are facing unprecedented demands for lithium-ion batteries, which are expected to increase considerably over the next decade. CAM is one of the most important components that determine performance, efficiency, reliability, costs, durability and the size of the lithium-ion battery, therefore unlocking the potential of its application.
EVM has a broad battery materials technology portfolio with a range of cathode chemistries including Lithium Iron Phosphate (LFP) and High Nickel CAM including our proprietary eLNO®.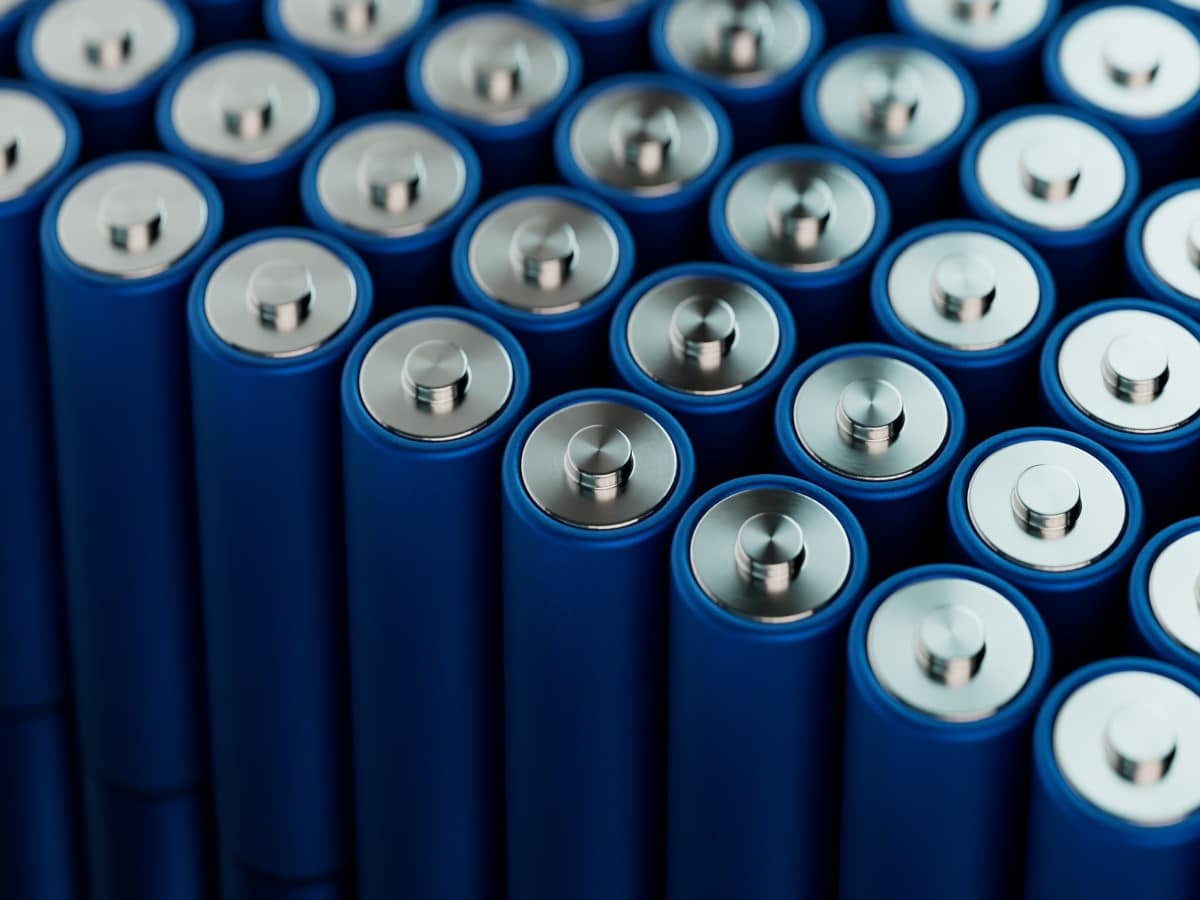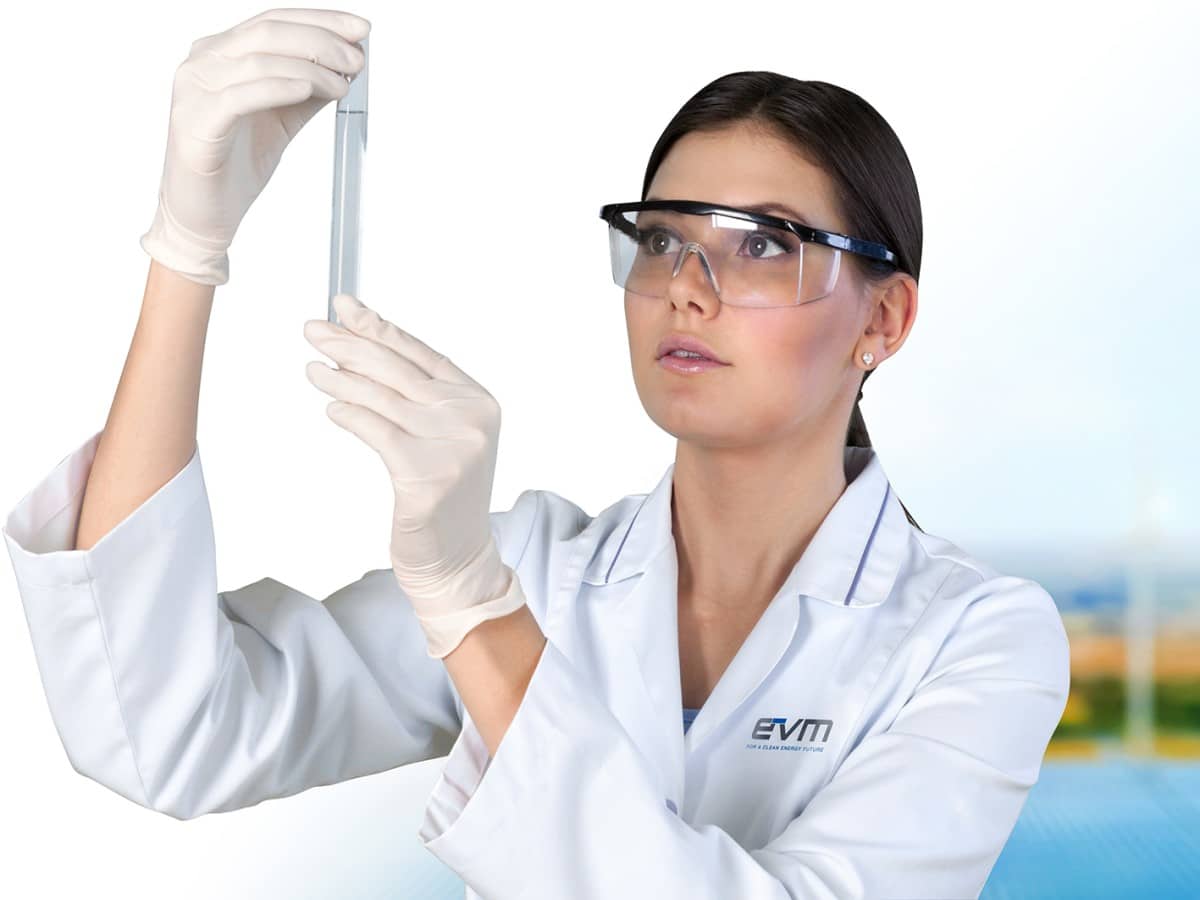 Custom chemistries to meet unique requirements
EVM understands the need for bespoke formulations of CAM, which are subject to strict quality specifications.
Cathode chemistries will differentiate by energy density required for specific applications. Independent market studies and analysis by our market research partner, Benchmark Mineral Intelligence (BMI), report two dominant cathode chemistries for rechargeable lithium-ion batteries over the next 20 years: high energy density CAM containing lithium, nickel, cobalt and manganese (NCM); and lower energy density CAM containing lithium, iron (Fe) and phosphate (LFP) and lithium, manganese, iron (Fe) and phosphate (LMFP).
Building on the Johnson Matthey legacy, innovation and investment in battery materials and technology, we will continue development of advanced CAM including eLNO® – a superior advanced technology enabling EVs to travel further on a single battery charge. EVM is focused on establishing long term offtake agreements and partnerships with electric vehicle and battery cell manufacturers seeking to control costs through secure, stable and transparent supplies of CAM. We will work in collaboration with the OEMs to tailor next generation cathode chemistries to meet their specific requirements from conception through to commercial production.
Producing Cathode Active Materials
EVM will supply high purity CAM to growth markets in Europe, North America and the Kingdom of Saudi Arabia.
We are striving to capture a growing market share of the battery materials business as structural deficits emerge globally over the next decade. This means we will look to design, construct and commission CAM plants in key growth markets across Europe, North America and the Kingdom of Saudi Arabia.
Our acquisition of the Battery Materials and Technology Business of Johnson Matthey comprises world leading CAM technology, pilot plants, laboratories and battery technology centres. We will build on this legacy to commercialise CAM technology through the development of plants and facilities.
Developing a secure and transparent supply of localised CAM from directly within the European market enables electric vehicle and battery cell manufacturers to meet 'Rules of Origin' regulatory demands for the geopolitical alignment of supply chains.