Nickel Chemicals Plant
Midstream production of high purity Nickel Chemicals
Scheduled for construction in 2026, our Nickel Chemicals Plant is designed with up to three trains producing high purity chemicals including Nickel Sulphate Hexahydrate (NSH), plus Cobalt Sulphate Heptahydrate (CSH) and Manganese Sulphate Monohydrate (MSM).
Stage 1 construction will initially comprise 1 processing train to produce 150,000 tpa of high purity NSH, with state 2 future expansion scaleable up to 3 trains with a combined production capacity of 450,000 tpa of NSH.
Feedstock for the Nickel Chemicals Plant includes 170,000 tpa of mixed hydroxide precipitate (MHP) to be sourced from our 100% owned Range Well Nickel Cobalt Resources.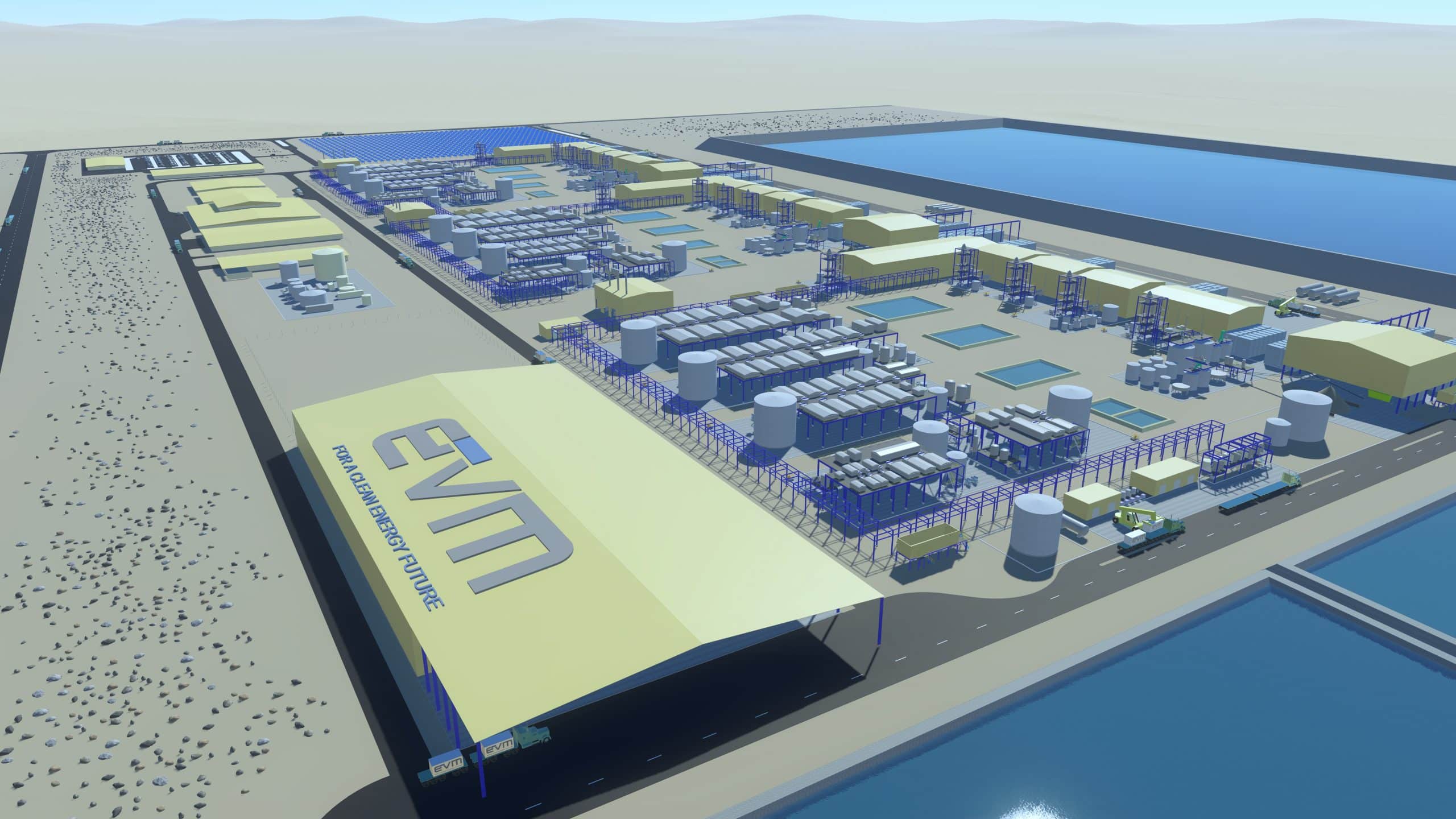 of NSH per train plus CSH and MSM
of NSH plus CSH and MSM (3 trains)