Upstream Supply
Establishing upstream supply from Western Australia
EVM's upstream integration of the supply chain is based on ownership of 100% of the Range Well Nickel Cobalt Resources in Western Australia for which it has the rights for exploration, development and mining. Containing over 2.3 million tonnes of nickel and over 145,000 tonnes of cobalt, it is the largest inventory of nickel cobalt in one deposit in Australia.
The Range Well Nickel and Cobalt Resources are located within 13 contiguous mining leases granted for terms of 20 years and renewable for further terms of 20 years in a world class mining province with established infrastructure and low sovereign risk for a long-term ethical supply of nickel, cobalt and other metals in the form of mixed hydroxide precipitate (MHP) to the Battery Chemicals Complex in the Kingdom of Saudi Arabia.
The Range Well JORC Resource Statement can be found here.
Please click here for JORC Code, 2012 Edition, Table 1 Report.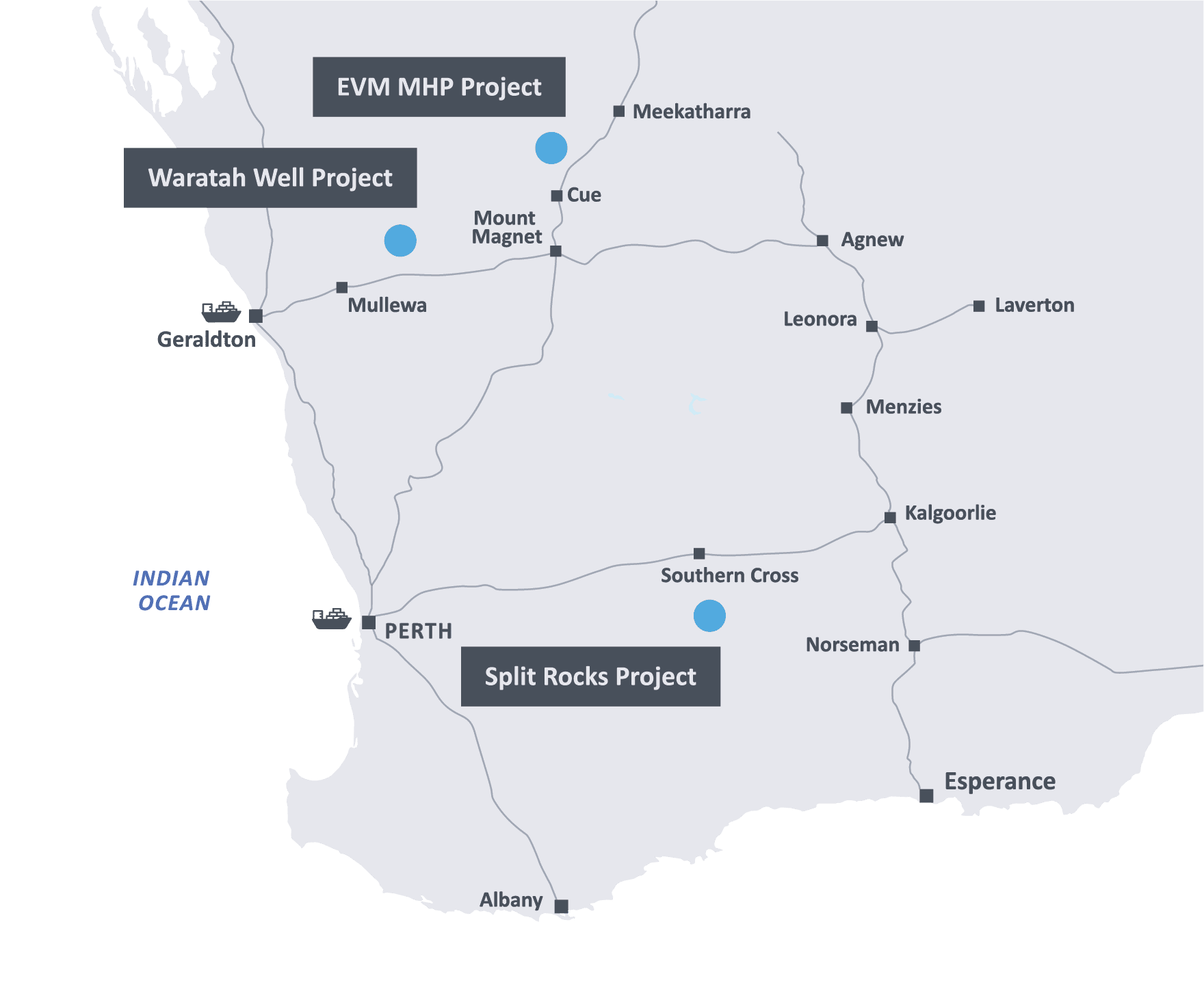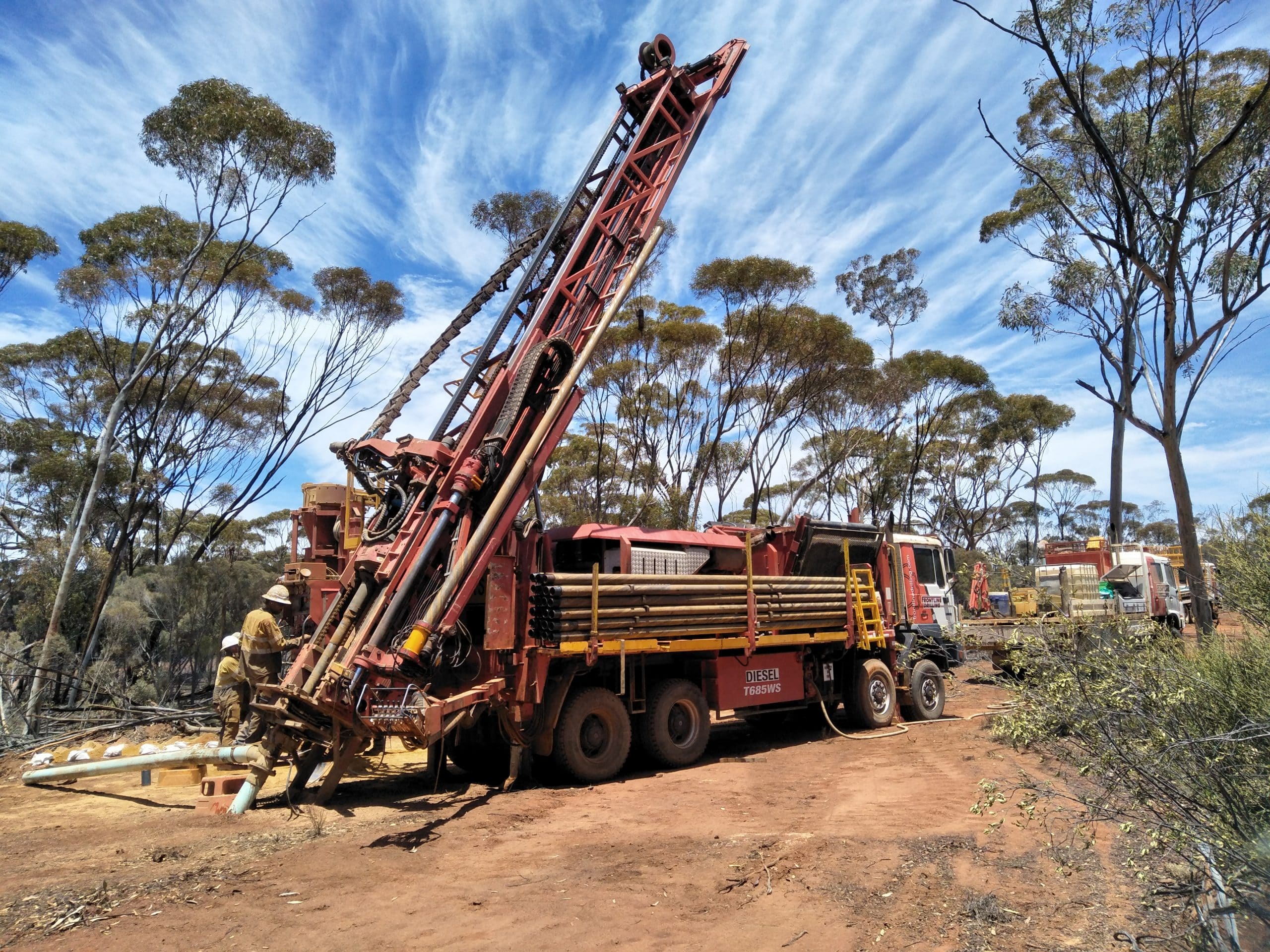 Our Australian Lithium Alliance initiative
We launched the Australian Lithium Alliance (ALA) in January 2022, a strategic initiative to partner with Australian companies to accelerate exploration, development, mining, processing and production of Lithium Minerals.
This will be implemented by the Australian Lithium Alliance Pty Limited, a wholly owned subsidiary of EVM, through joint ventures and offtake agreements as an alternative to Chinese companies that currently dominate the purchase of spodumene concentrate (SC6) from Australia.
As part of the ALA, we have entered into an Earn-in Joint Venture agreement with Zenith Minerals Limited (ZNC) to accelerate the exploration for, and production of SC6 from Zenith's Split Rocks and Waratah Well Tenements.