Battery Materials & Technology
Producing high purity chemicals and CAM for a clean energy future
A clean energy future is of worldwide significance, with a growing number of countries, cities, businesses and institutions pledging to achieve net-zero emissions.
The energy transition and transformation to electrification is accelerating global demand for critical raw materials, high purity chemicals and CAM required in rechargeable batteries for electric vehicles and renewable energy storage.
Leveraging our world class battery materials technology, technical capabilities and know-how will enable EVM to participate in each stage of the battery materials supply chain required by electric vehicle and  battery cell manufacturers. In doing so, we will address the most strategic issue facing the global rechargeable battery industry in growth markets in Europe, North America and the Kingdom of Saudi Arabia – the long-term deficit in battery chemicals and battery materials from geopolitically aligned supply chains.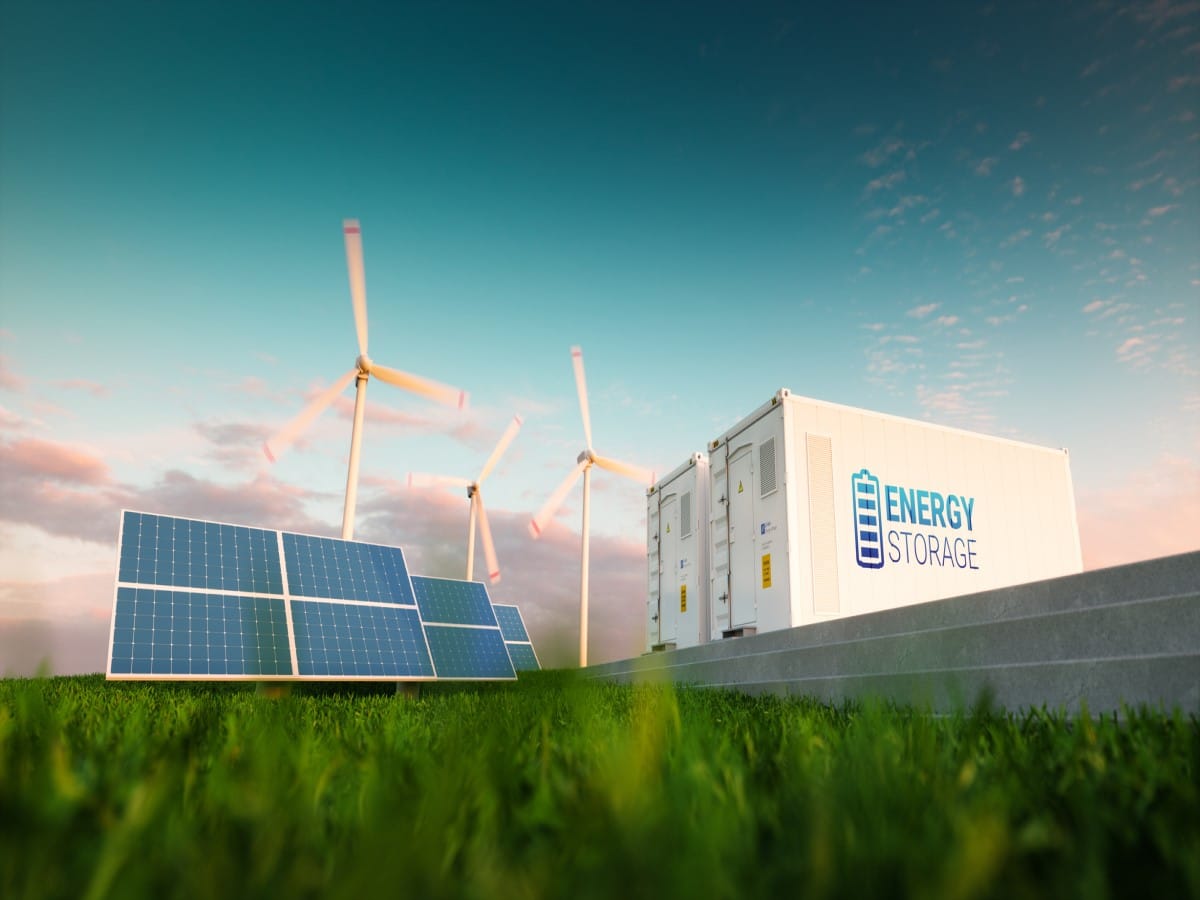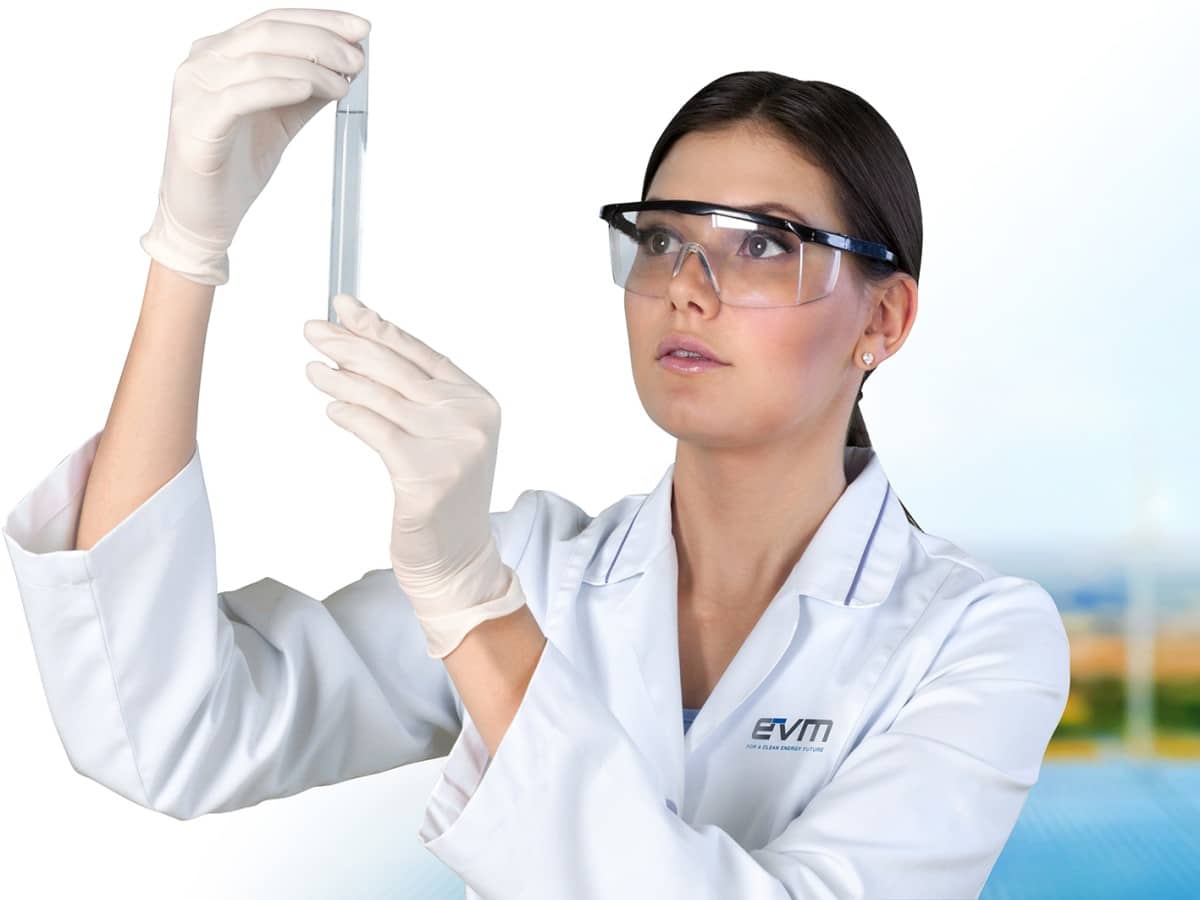 Battery materials for global markets
Our unique integrated supply chains mean we will produce high purity chemicals and CAM tailored to the individual cathode chemistry requirements of customers.
Our acquisition of the Johnson Matthey Battery Materials and Technology Business in the United Kingdom compliments EVM's upstream inventory of critical minerals from Australia and midstream Battery Chemicals Complex in the Kingdom of Saudi Arabia.
As part of our upstream operations, we will secure and produce intermediate products including Spodumene Concentrate containing about 6% lithium oxide (SC6) and Mixed Hydroxide Precipitate containing nickel, cobalt and manganese (MHP) as feedstock for midstream chemical processing at EVM's Battery Chemicals Complex.
The Battery Chemicals Complex will comprise a Lithium Chemicals Plant producing Lithium Hydroxide Monohydrate (LHM), along with a Nickel Chemicals Plant producing Nickel, Cobalt and Manganese Sulphate.
Our downstream operations include world leading CAM technology, pilot plants, laboratories and battery technology centres. Product development and pilot scale production of CAM will take place at EVM's dedicated and state of the art facilities in the UK.

Lithium
The key components of a lithium-ion battery are the cathode, anode, electrolyte, separator and current collectors. Lithium is the key metal across the entire structure of the battery cell.
Nickel
Nickel metal is a key compound used in cathodes for rechargeable batteries. We see Nickel and NCM chemistry leading the demand for future cathode development. We see Nickel and NCM chemistry leading the demand for future cathode development.