Cathode Active Materials Plant
Producing Cathode Active Materials for Growth Markets
We aim to commercialise and industrialise our world-leading Cathode Active Materials (CAM) technology to supply growth markets in the UK, Europe and Kingdom of Saudi Arabia.
Our Battery Chemicals Complex in Saudi Arabia offers future potential to produce CAM and Pre-CAM using lithium hydroxide, nickel, cobalt and manganese sulphate from the adjacent Lithium and Nickel Chemicals Plants. The Cathode Active Material Plant will supply domestic demand for CAM from battery cell manufacturing plants to be built in the Kingdom of Saudi Arabia.
Our studies indicate that pre-CAM can be produced at our Battery Chemicals Complex and shipped to UK/European CAM Plants located close to battery cell and electric vehicle manufacturing plants.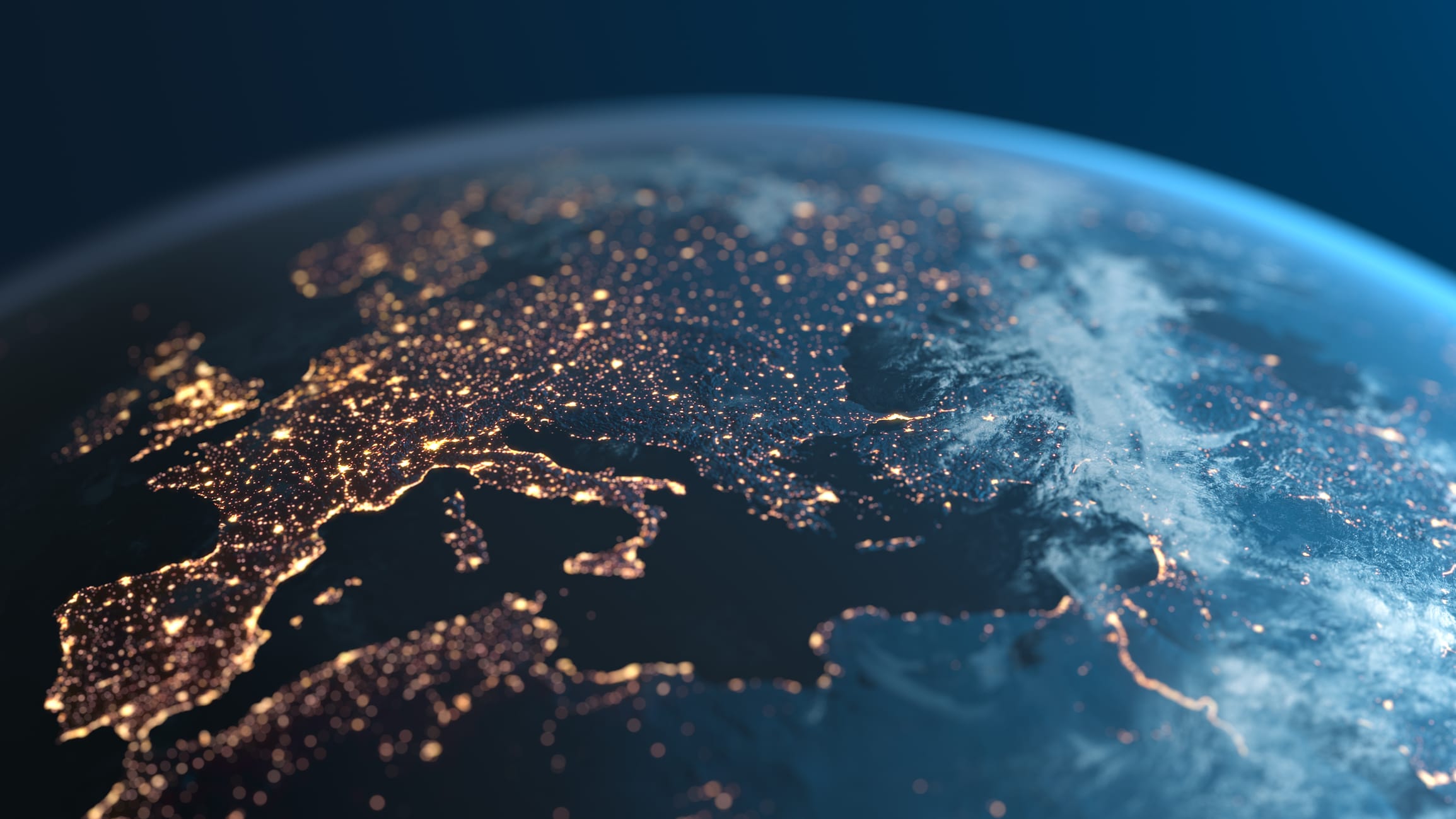 Building CAM capacity for the UK and European Markets
In addition to our pilot-scale facilities acquired from Johnson Matthey plc, we possess the capability to develop CAM capacity in UK and Europe.
As part of our growth plan, we are also actively evaluating opportunities to supply high purity CAM from directly within the European market to meet 'rule of origin' regulatory demands for the geopolitical alignment of supply chains.
Leveraging our high value technical personnel, pilot-scale production plants, state-of-the-art laboratories and Battery Technology Centres, we are strategically positioned to develop platforms for building industrial scale CAM Plants. These will potentially produce both high energy density cathode active materials (NCM) and lower energy density cathode active materials (LFP and LMFP) to deliver the specific cathode active chemistries required by electric vehicles and battery cell manufacturers.