Nickel
Nickel is a critical battery mineral that is increasing in demand
Nickel is a key compound used in cathodes for rechargeable batteries and renewable energy storage.
The use of nickel and nickel cobalt manganese (NCM) chemistry in batteries provides higher energy density and increased storage capabilities at lesser costs. The lithium-ion battery contains nickel as it is an essential component for the cathode and facilitates a longer driving range, especially in high nickel battery cells.
Our partner Benchmark Mineral Intelligence forecasts that from 2029 onwards, the global market for Nickel moves into an increasingly sizeable deficit versus supply.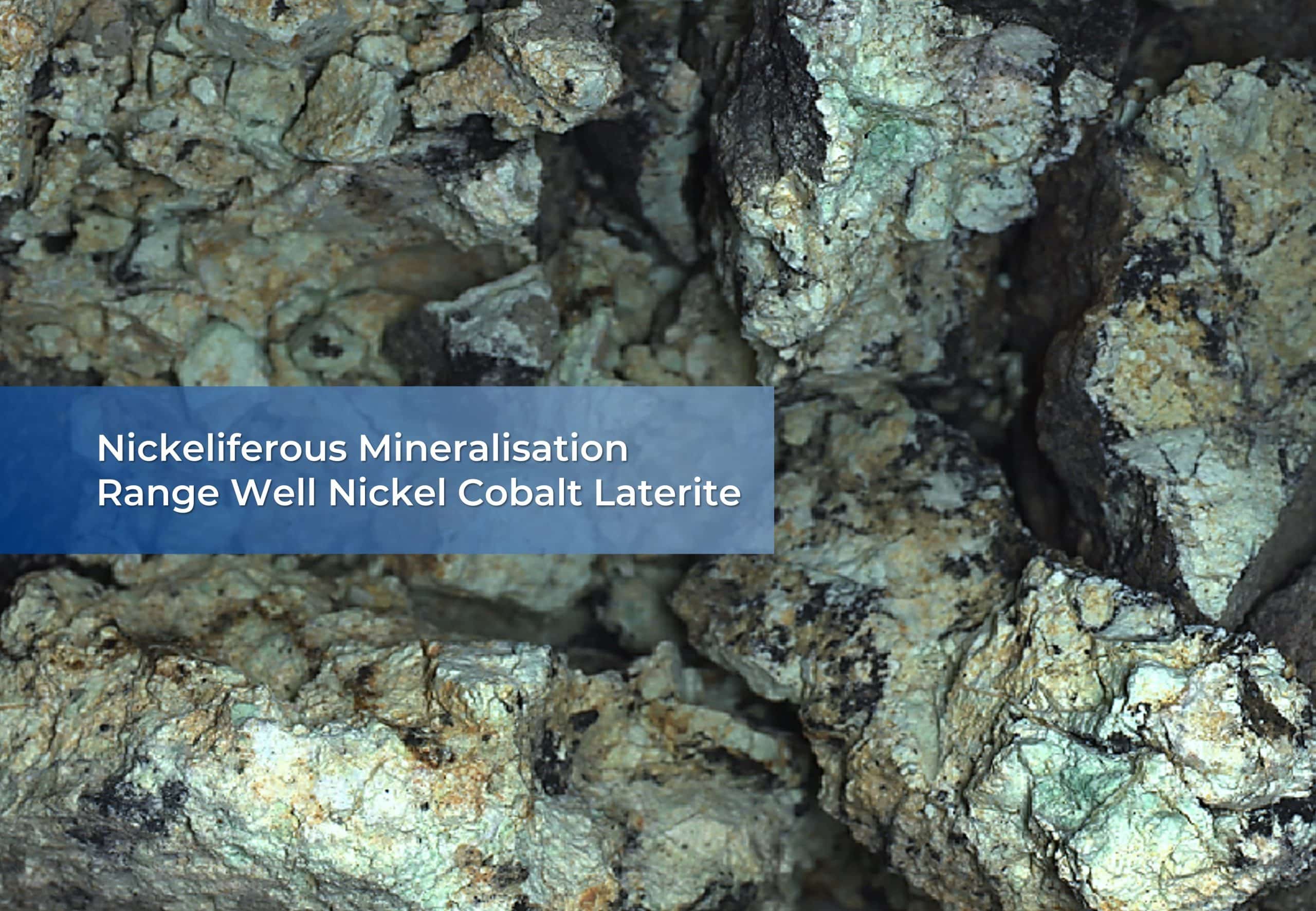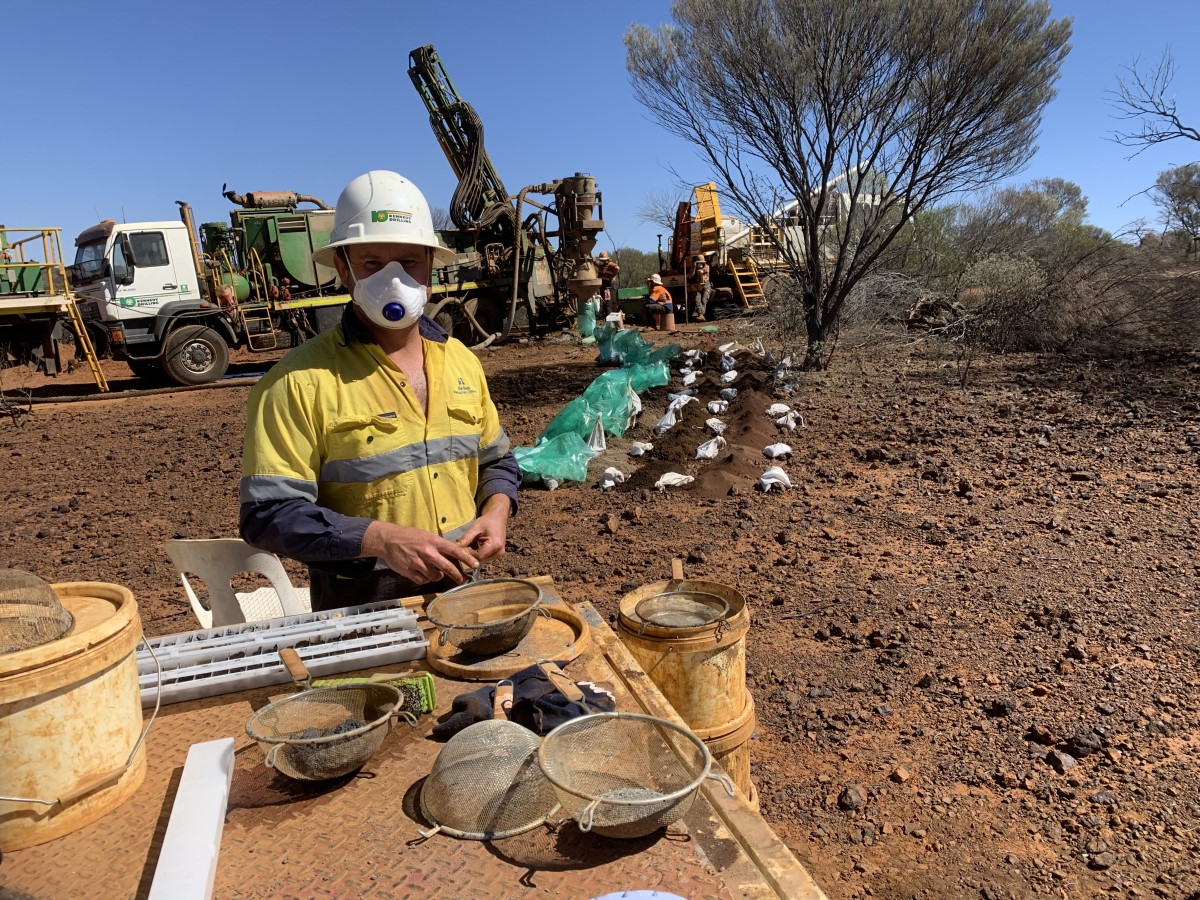 Nickel from Range Well in Western Australia
We will use in-situ nickel from our 100% owned Range Well Nickel and Cobalt Resources, comprising of 353 million tonnes at 0.65% Nickel, 0.041% Cobalt and 0.18% of Manganese at a cut off grade of 0.50% Nickel. This is the largest inventory of Nickel and Cobalt in one deposit in Australia.
This represents over 2.3Mt of Nickel, 145,000t of Cobalt and 640,000t of Manganese. This will be mined and processed at the Range Well Nickel Co Resources MHP plant to produce mixed hydroxide precipitate (MHP) containing Nickel, Cobalt and Manganese.
The Range Well JORC Resource Statement can be found here.
Nickel Chemicals Plant
Our future plans to develop a Nickel Chemicals Plant (NCP) will initially comprise 1 processing train to produce 150,000 tpa of high purity Nickel Sulphate, plus Cobalt and Manganese Sulphate. Stage 2 future expansion to scale up to 3 trains with a combined production capacity of 450,000 tpa of Nickel Sulphate.