Saudi Supply Chain
EVM is committed to deploying Western Australia's world leading exploration and mining capabilities to develop a Saudi supply chain for critical raw materials required for the transition to electrification.
We are a natural fit for Saudi Vision 2030 – a strategic economic plan for industrial diversification and transformation of the Kingdom of Saudi Arabia (KSA) as a global leader in energy based on fossil fuels to a global leader in energy based on renewables. EVM, working in partnership with National Industrial Development Centre (NIDC), will be involved in exploration, mining and processing of mineral resources. By accelerating exploration for new deposits of minerals and metals in KSA, a localised supply chain can be established for downstream processing to produce high purity chemicals at the Battery Chemicals Complex.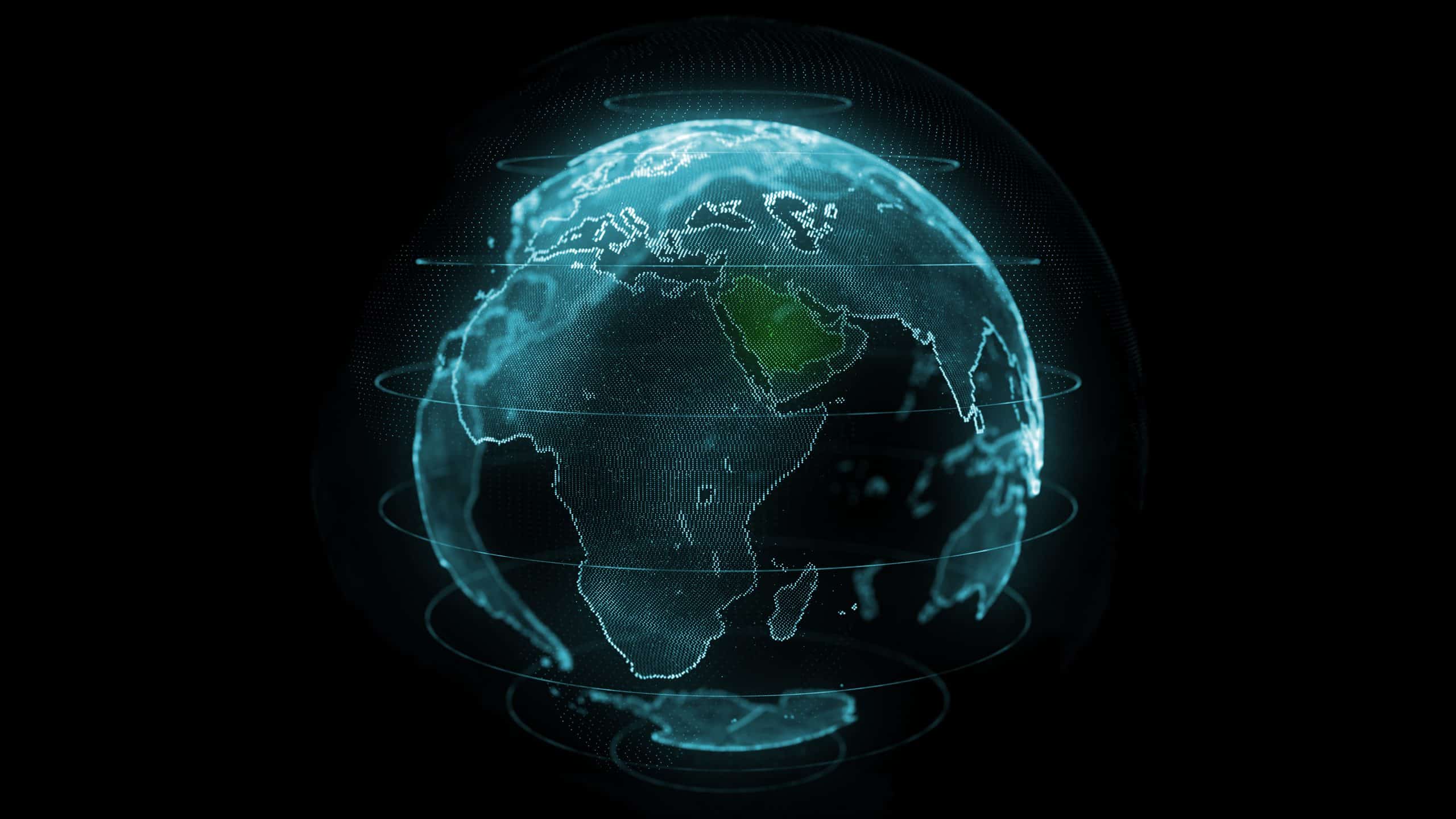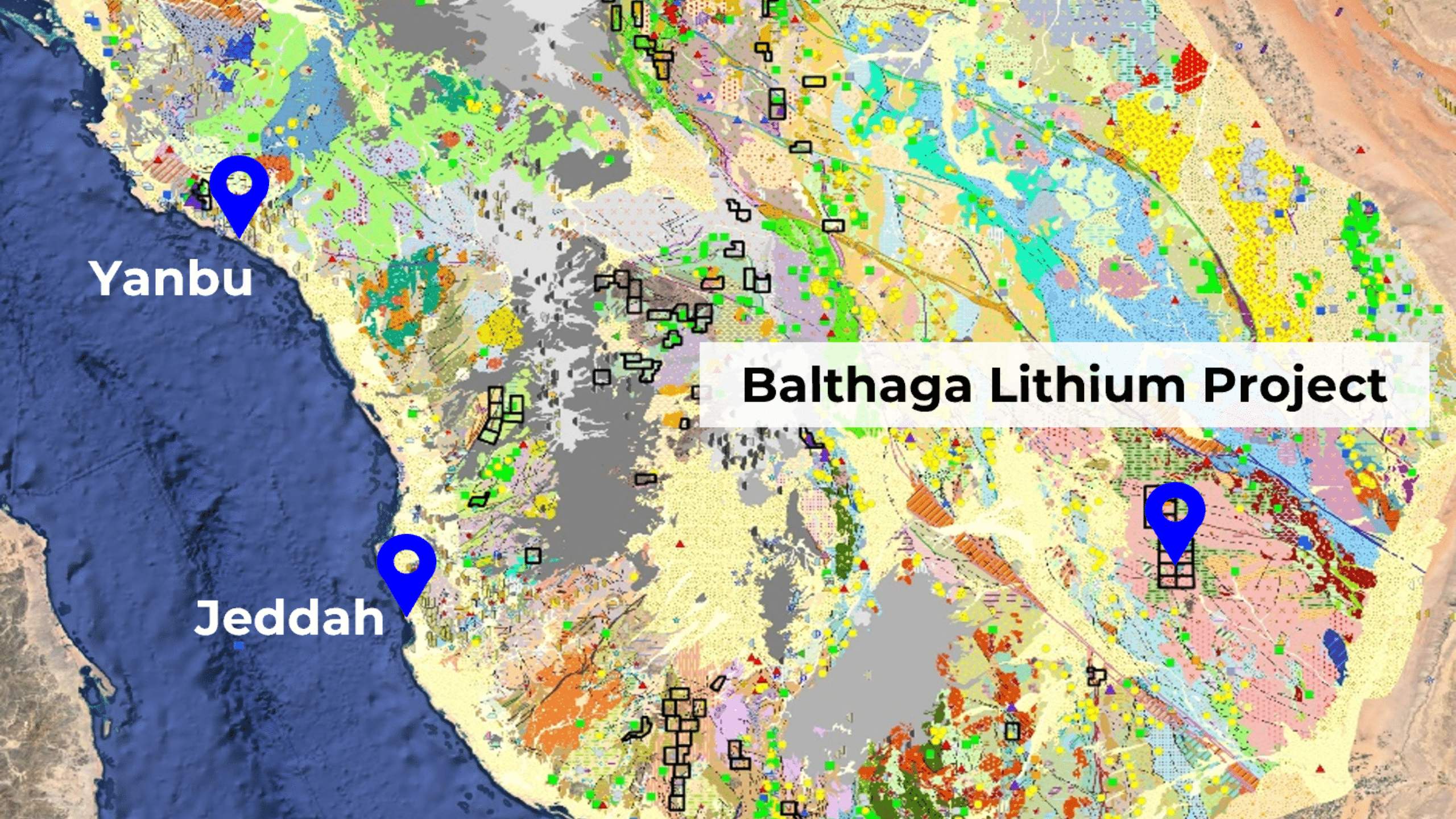 Localised critical raw materials
Through RIWAQ Al Mawarid for Mining, a subsidiary of EVM, we are working in partnership with key government agencies to accelerate exploration for new deposits of minerals and metals to develop a localised supply chain.
EVM holds 11 exploration licenses covering 1,093 square kilometres in a prospective area for lithium pegmatites known as Balthaga, with further licence applications under processing. RIWAQ has applied for a large number of exploration licenses in the highly prospective and underexplored Arabian Shield and with a well developed strategy, is seeking to execute field programs for the rapid development of critical upstream raw materials.
Preliminary findings from a soil geochemistry sampling programme at the Balthega Lithium Project confirm promising results with pathfinder elements present, indicative of the potential for lithium bearing pegmatites and rare earth elements.
Until we have developed the Saudi supply chain, EVM is moving forward with the development of the Battery Chemicals Complex based on the upstream integration of supply chains through production of and life of mine offtake agreements for intermediate products containing lithium, nickel, cobalt, manganese, aluminium and other metals from Western Australia.