Saudi Supply Chain
We are committed to the development of a Saudi supply chain for critical raw materials required for the transition to electrification.
We are a natural fit for Saudi Vision 2030 – a strategic economic plan for industrial diversification and transformation of the Kingdom of Saudi Arabia (KSA) as a global leader in energy based on fossil fuels to a global leader in energy based on renewables. EVM, working in partnership with National Industrial Development Centre (NIDC), will be involved in exploration, mining and processing of mineral resources. By accelerating exploration for new deposits of minerals and metals in Saudi, a localised supply chain can be established for downstream processing to produce high purity chemicals at the Battery Chemicals Complex.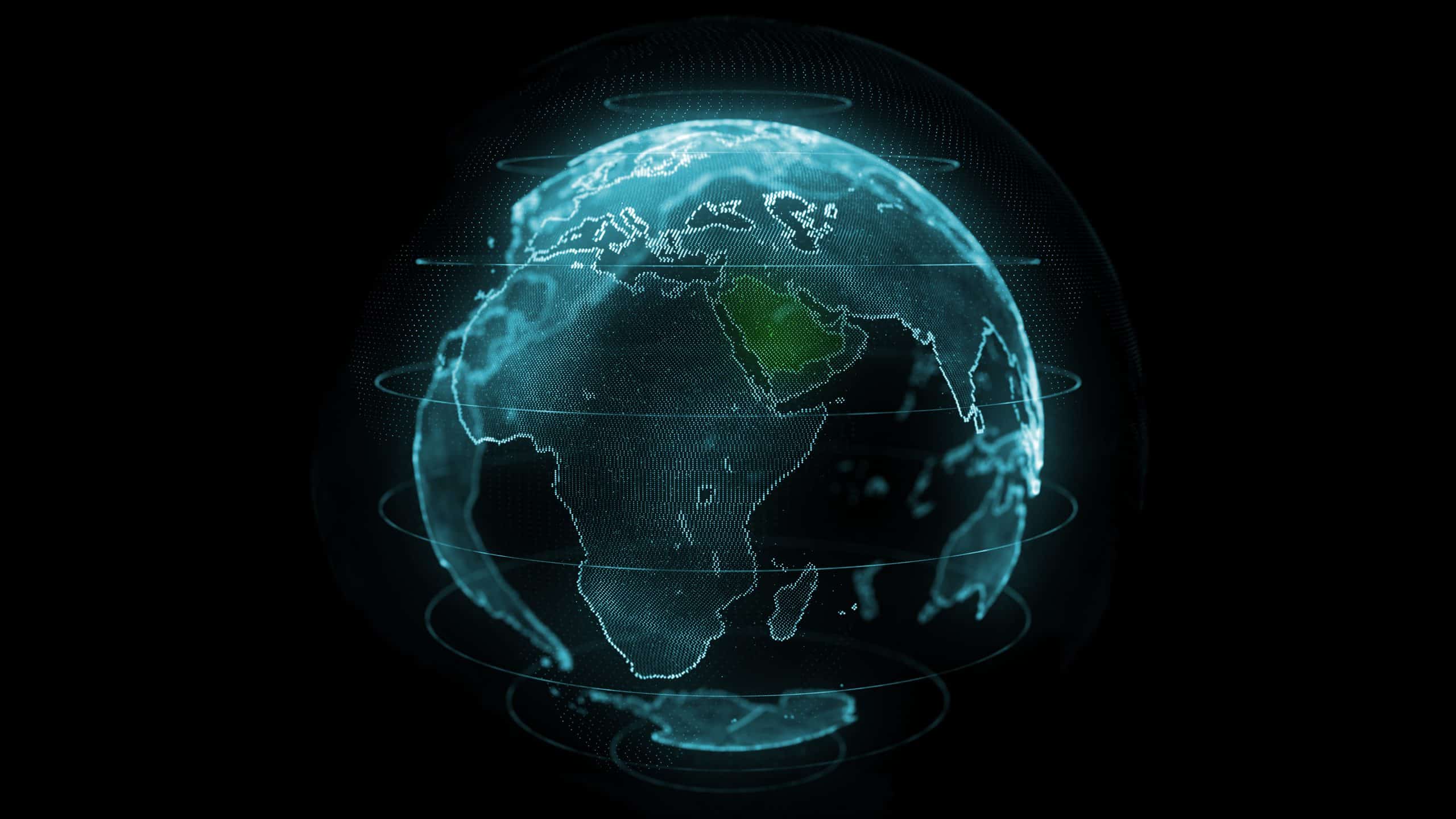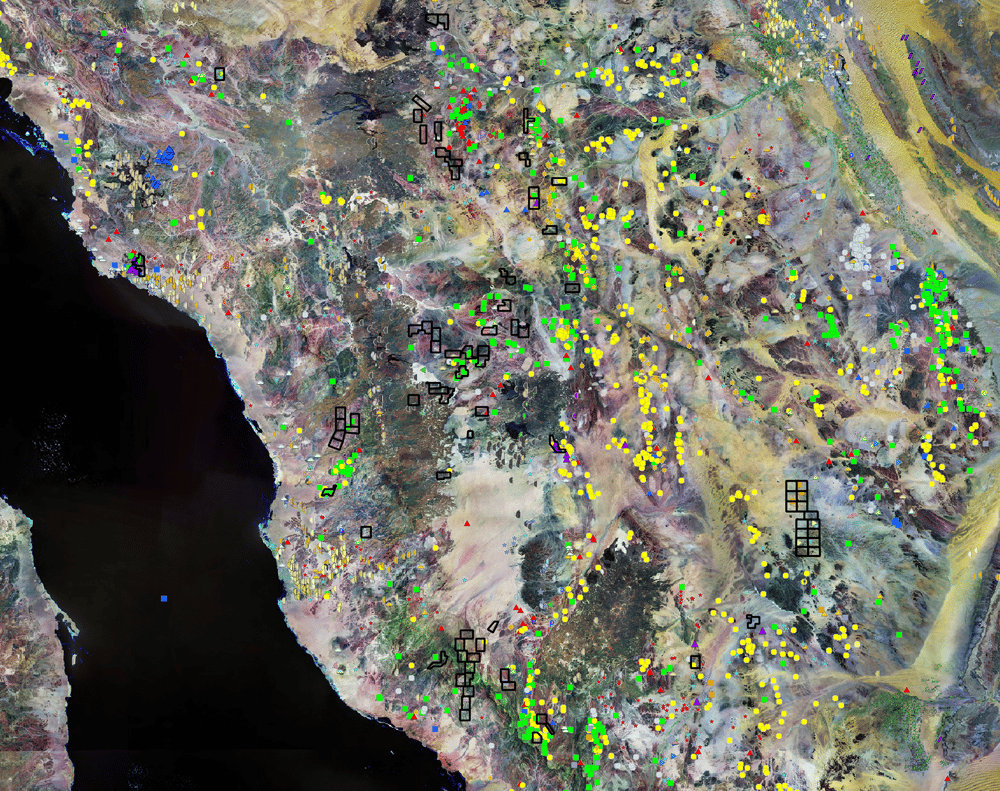 Localised critical raw materials
One specific objective of Vision 2030 is the expansion of its primary metals industries to develop geopolitically aligned and sustainable supply chains for the UK, Europe and Kingdom of Saudi Arabia.
Through RIWAQ Al Mawarid for Mining, a subsidiary of EVM, we have been granted 11 exploration licenses covering 1,093 square kilometres and have 142 applications for exploration licenses covering 11,350 square kilometres in progress. Until we have developed the Saudi supply chain, EVM is moving forward with the development of the Battery Chemicals Complex based on the upstream integration of supply chains through production of and life of mine offtake agreements for intermediate products containing lithium, nickel, cobalt, manganese, aluminium and other metals from Western Australia.